INTERACTION
Communication between human interaction and technic. A medium with special requirements, motion, usability and joy of use for language and pictures.
Siemens
Animation about safety at work. A bloomproject by Siemens AG for bogota safetyconference.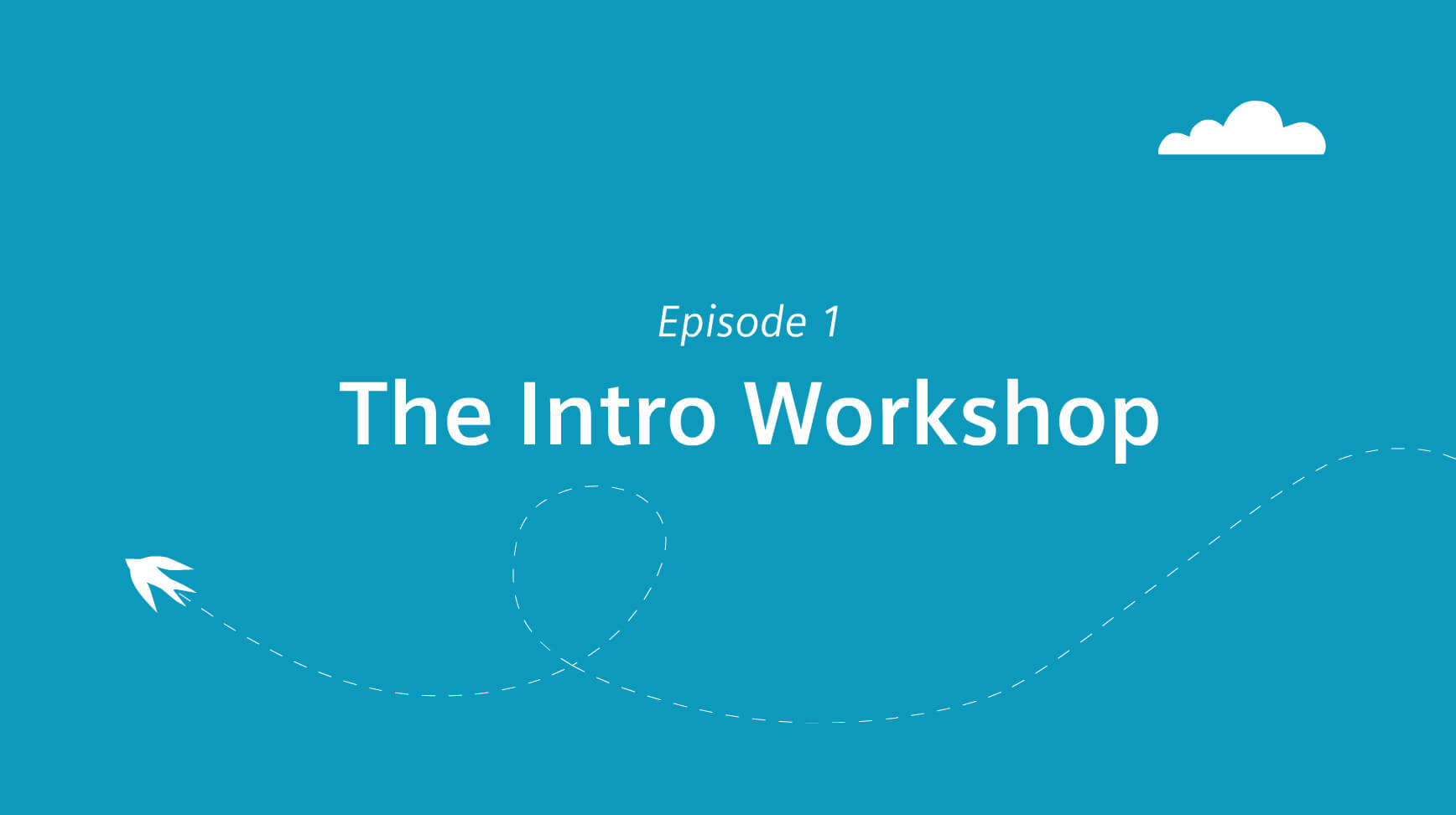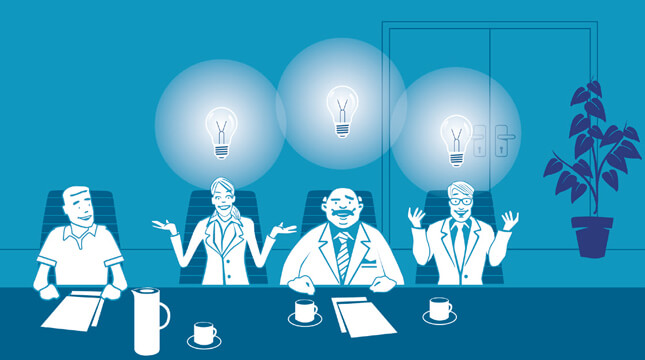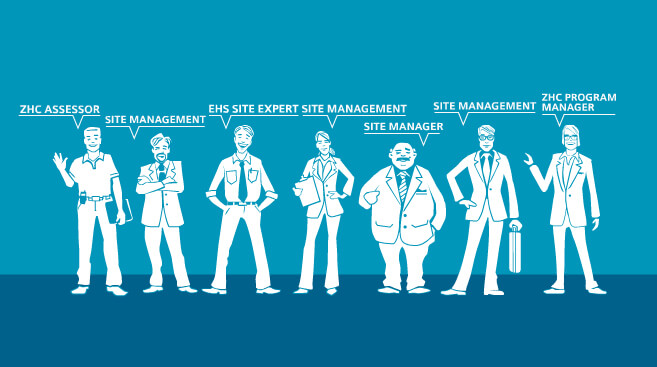 AGENCY: Aikia GbR 2011
Vodafone
UI research and interface studies about implementation vector graphics.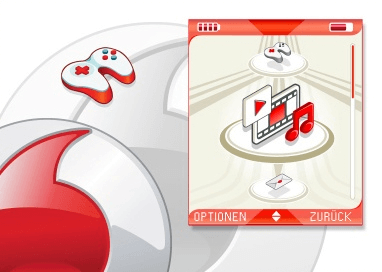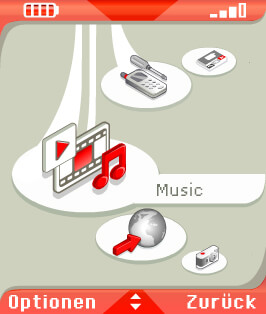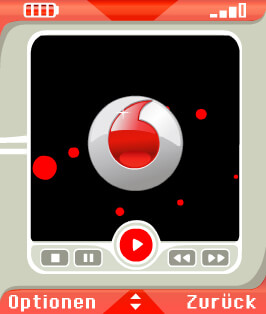 Bert Tischendorf
Showreel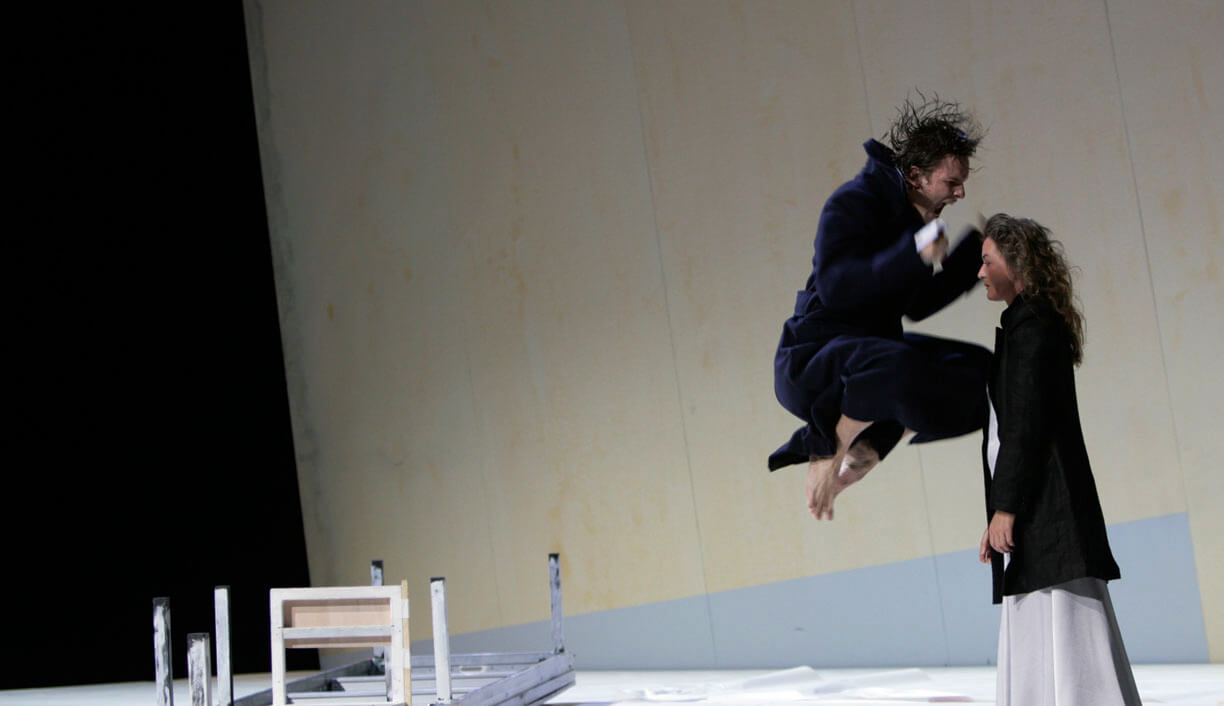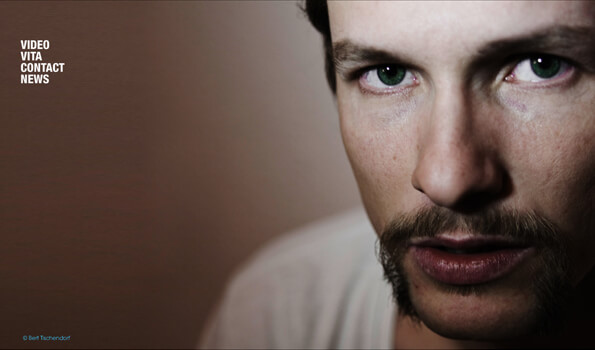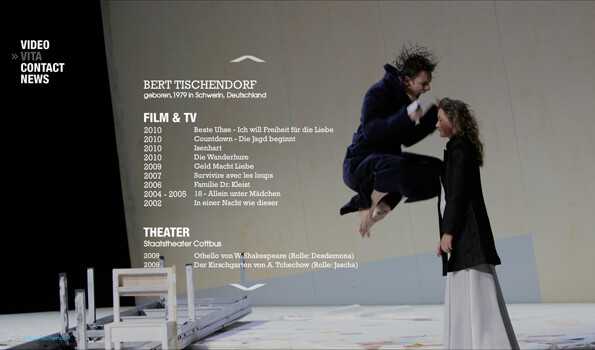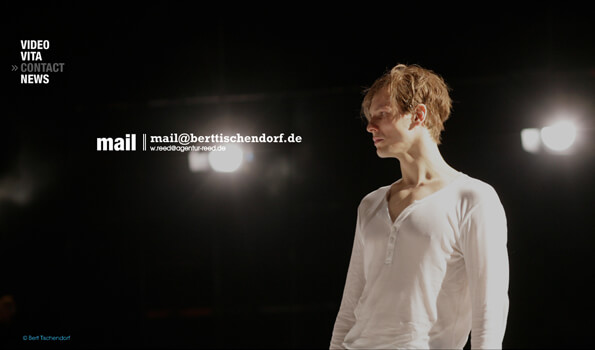 CLIENT: Bert Tischendorf 2011
The Tulse Luper Journey
A multimediale project by regisseur Peter Greenaway with 92 online games and animations.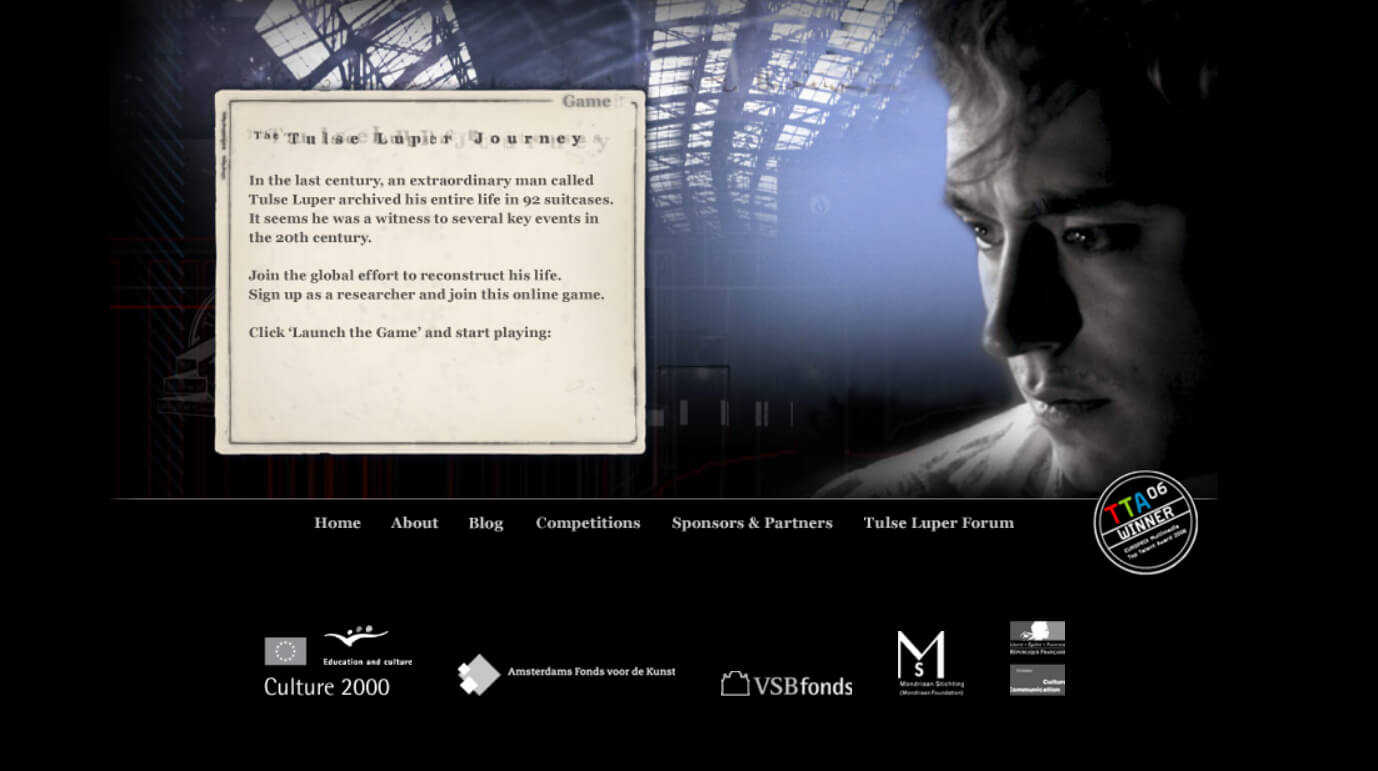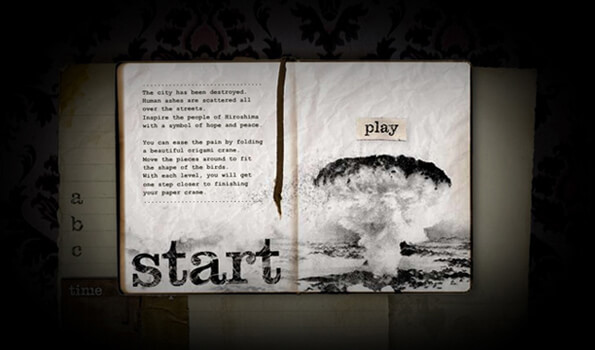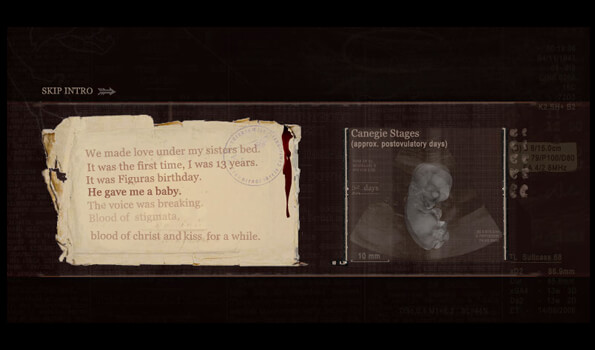 AGENCY: Moccu GmbH & Co. KG 2006 I www.tulseluperjourney.com
Ein Anagramm Theater
Animation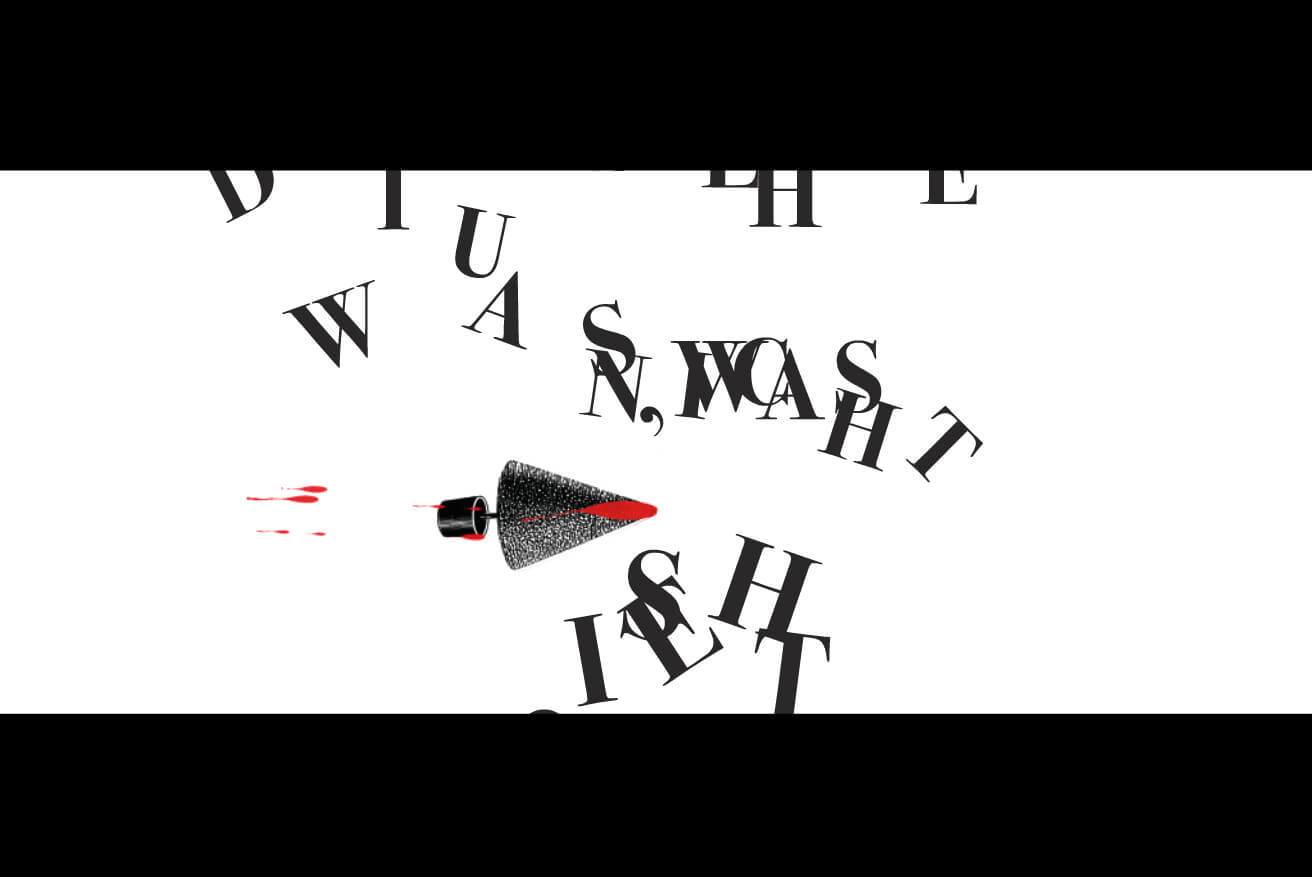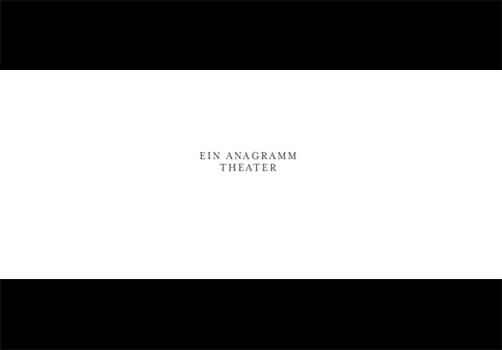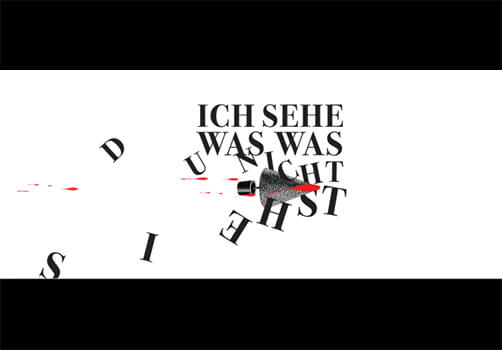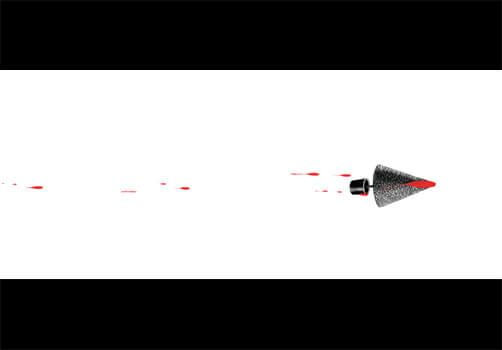 CLIENT: Caroline Beutnagel 2010
immoCommerce
Salespage ImmoCommerce, Online Marketing.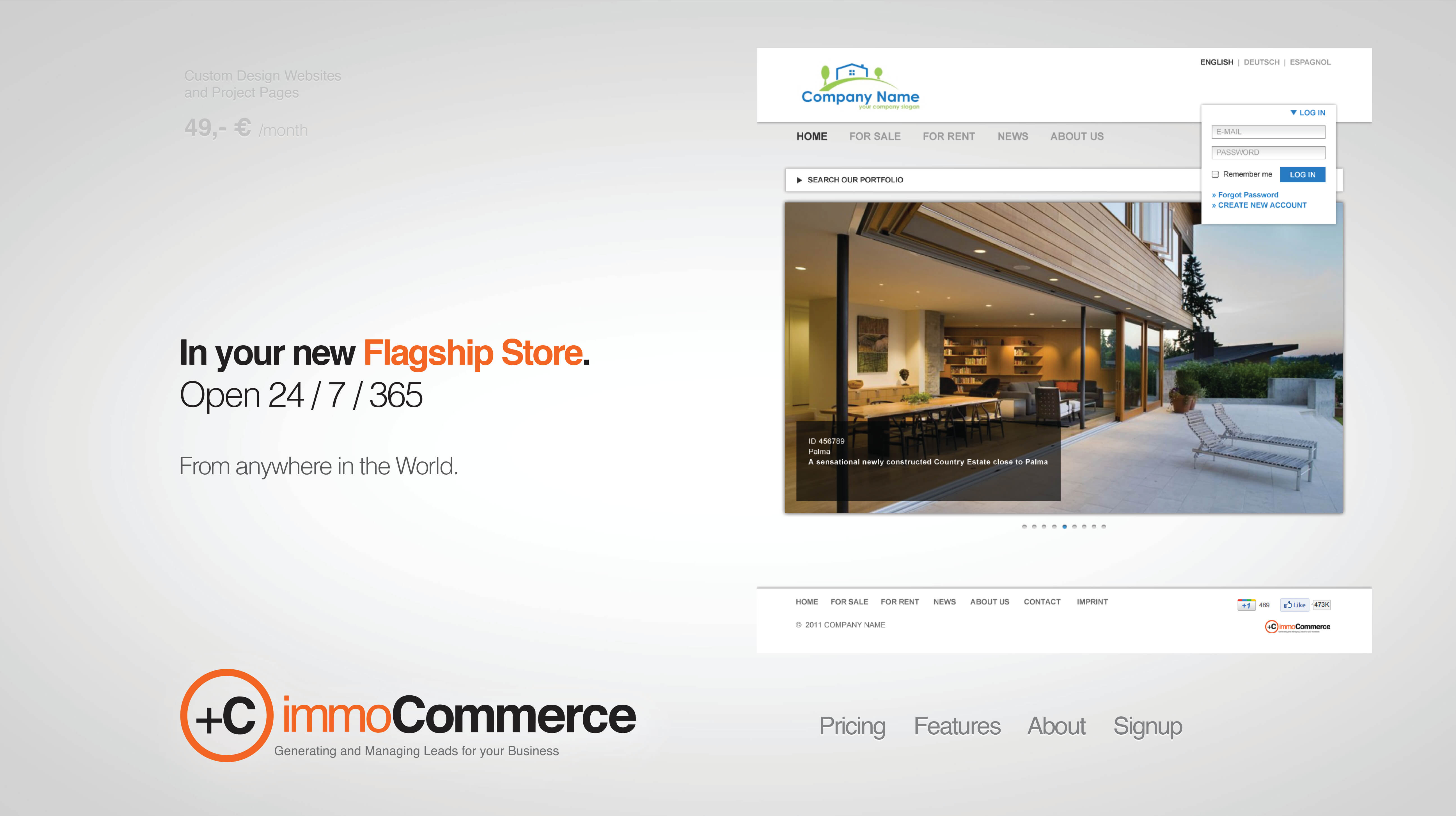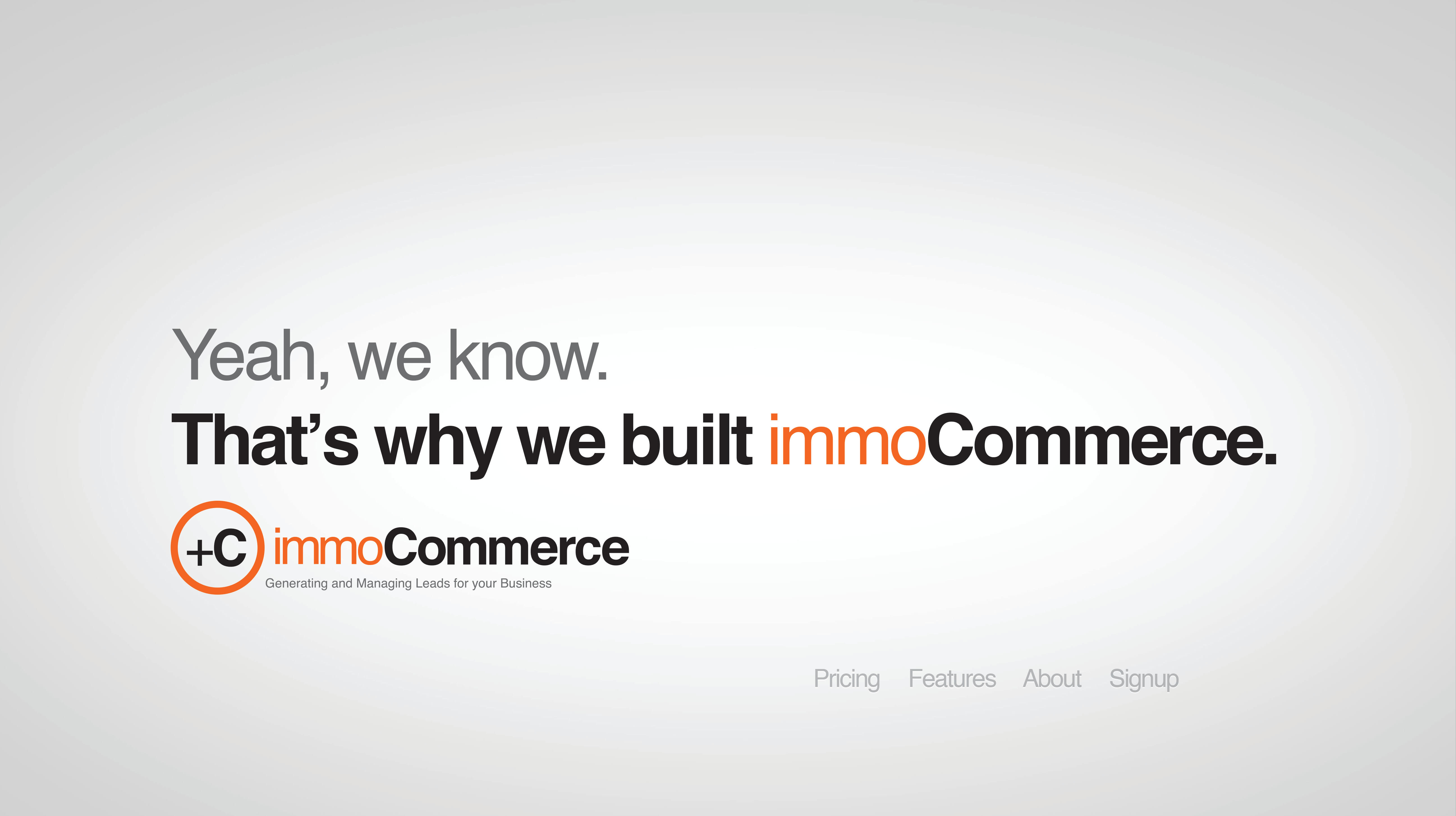 CLIENT: immoCommerce 2010
Steve Reich
Animation for the classic concert "Steve Reich" in zurich (swiss).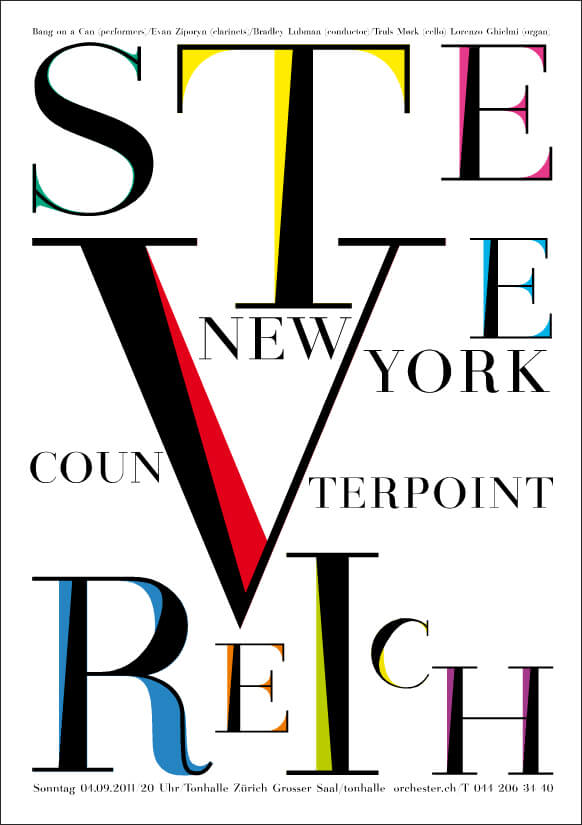 CLIENT: Irmi Wachendorf 2011
St. Pauliwood
The e-card generator "St. Pauliwood" is create by moccu for the Bitfilm festivals in hamburg.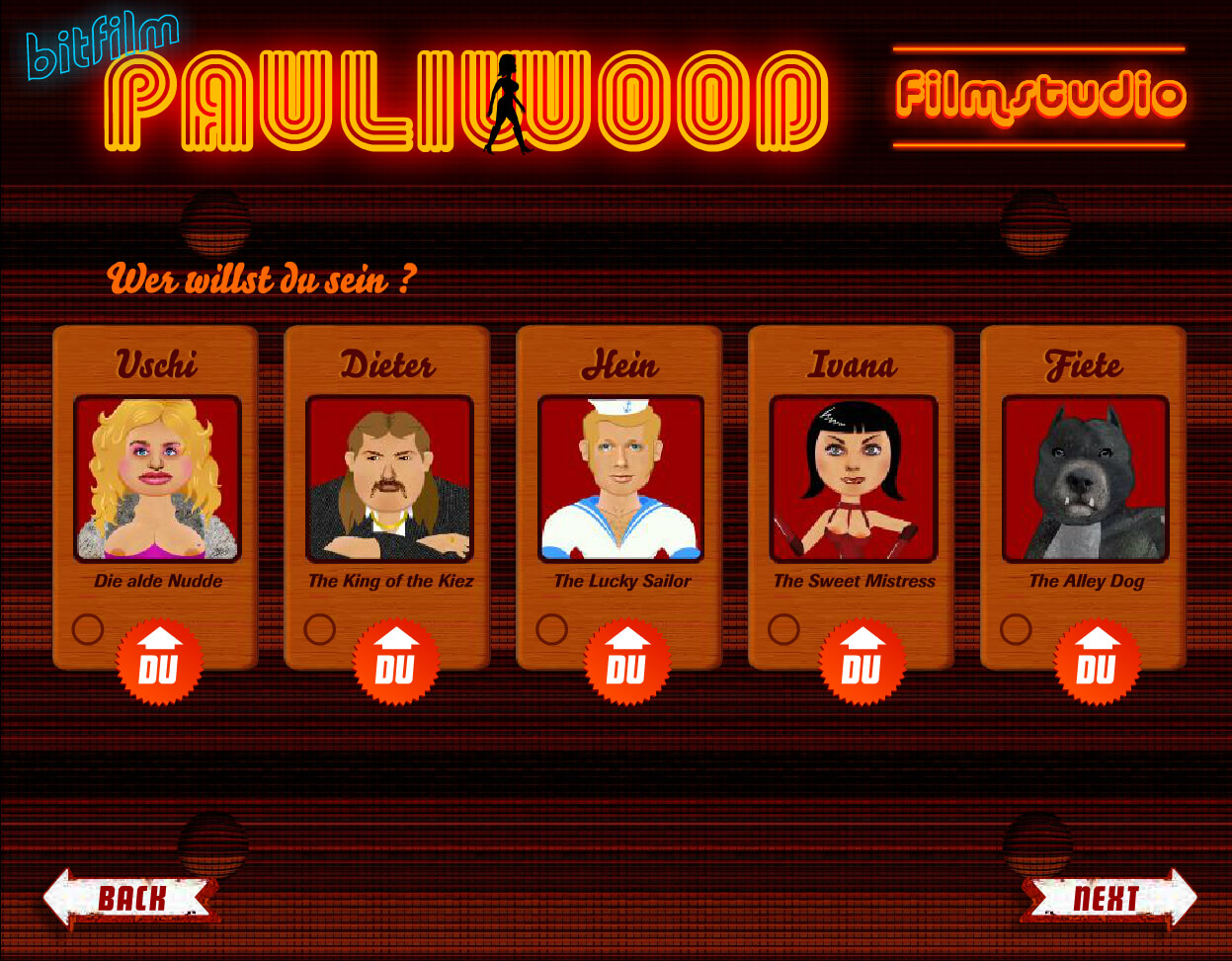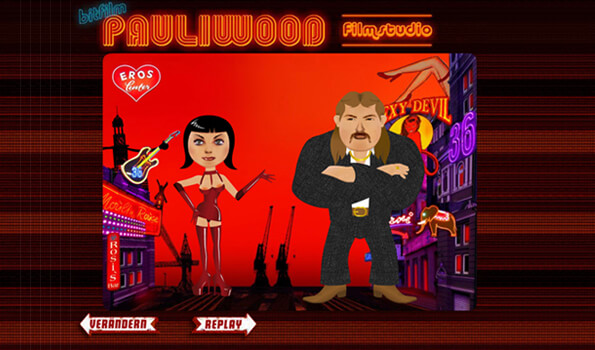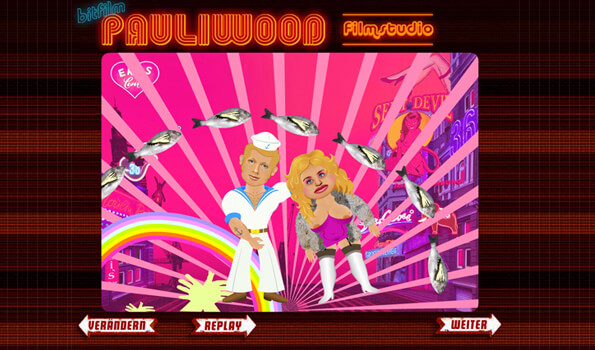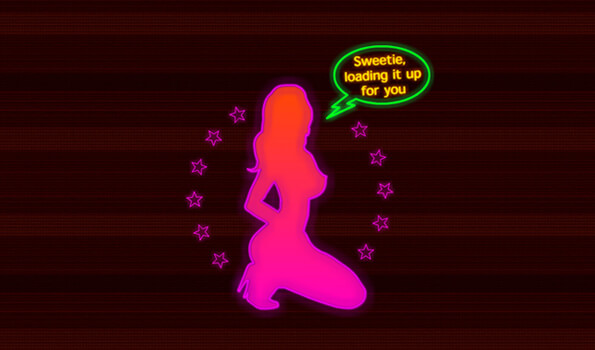 AGENCY: Moccu (2006)